Technology in the service of humanity
For more than 100 years the Royal Swedish Academy of Engineering Sciences (IVA) has been a meeting place for Sweden's future. IVA builds bridges between the business community, the public sector, academia and the political sphere. We bring together the expertise and experience of about 1,300 Academy Fellows and 250 member companies.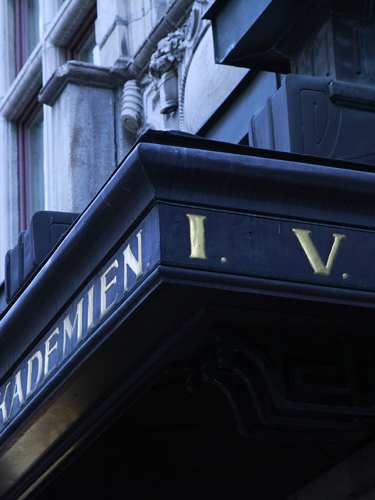 IVA is a national academy with a global perspective. In today's world, global outlook is essential. The Academy's international interests include global outlook and developing impactful international relations. IVA works alongside other national academies to promote the vital importance of international collaboration.
International collaboration is vital to achieve solutions to today's global challenges such as the climate change, energy transition and health. The future depends on how global society addresses these challenges, the intersections of technology and its services to humanity. Engineering and science communities have an important role to play in shaping the future.
Almost 300 of IVA's 1.300 Fellows are based outside Sweden. The Fellows are an important part of the academy's international network. Another important part is other national academies. IVA develops these relations through knowledge exchange, public policy projects and science advise.