Opportunities with Sweden's EU presidency in 2023
10 recommendations to the Swedish Government. IVA will endeavour to ensure that Sweden's presidency promotes a forward-looking and engaging debate about how Sweden can position itself earlier and more prominently in EU contexts. We see significant opportunities for Sweden to play a more central role as an initiative-taker within the EU.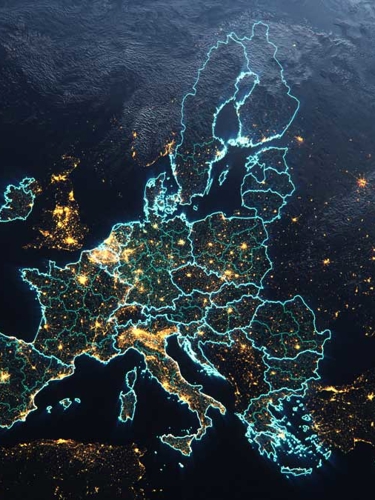 Published: 21 November 2022
Last Updated: 02 June 2023
Support for the EU is strong among the Swedish public. But Sweden's level of engagement needs to increase.
The objective of this report is to provide recommendations to the Swedish Government regarding Sweden's EU presidency in 2023 and our approach to EU work going forward. Another equally important objective is to promote a more comprehensive discussion here at home about the EU, what Sweden's goals are with respect to the EU and which actions we as a nation should take within the EU. Bearing in mind the significance of the EU – both as a domestic market and legislator – a more robust dialogue about the EU would be valuable.
As Sweden now, for the first time since 2009, takes over the presidency, there is an opportunity for a debate within industry, the political sphere and academia on Sweden's approach, level of ambition and priorities with respect to the EU.
During Sweden's presidency the Swedish Government should prioritise the following 10 areas:
Advocacy to promote increased R&D investments and more R&D collaboration

Start work on a new competition strategy
Prioritise trade negotiations with the USA and China
Be vigilant regarding "strategic autonomy"
Take action to ensure that all new EU proposals are aligned with the interests of the internal market and the four freedoms
Work on establishing a consequence analysis requirement and limiting delegated acts
Need for supply security goals
Focus on reducing micromanagement in the forest industry
Action to ensure that more Swedes work within the EU
Promote a renewed debate on the principle of subsidiarity