The Business Executives Council's networks
The Business Executives Council's networks are active forums where people in leading positions from different parts of the business community have the opportunity to share experience, knowledge and ideas within common areas of interest.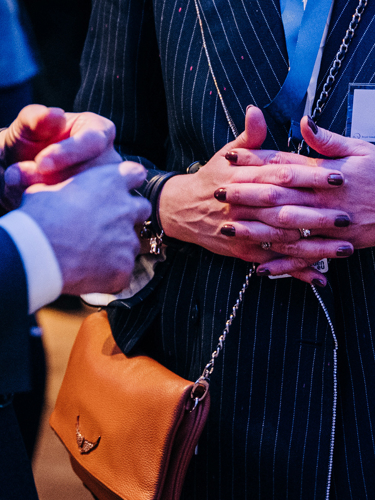 Through network meetings and study visits, often organised in collaboration with other networks or parts of IVA, members are offered both personal development and a valuable network of contacts.
Open-mindedness, trust and confidentiality prevail at network meetings in order to encourage honest, open and meaningful discussions about both opportunities and challenges.
Benefits of network membership:
Access and share knowledge with IVA's broad network of academics, business leaders and politicians – across Sweden and internationally.
Access the expertise generated at IVA; what are the experts saying, what is on the horizon?
Activities that contribute to IVA's work on enhancing Swedish competitiveness and business development.
"I'm so happy that we got the chance to delve deeper into HOW to bring more innovation to medium and large companies, what we can learn from start-ups and scale-ups, and how important it is to let go of control a little in order for new ideas to take hold."

Network member spring 2023
Four active networks
CTO Round Table – new technologies and technological shifts
Focus: Brings together Chief Technology Officers from Sweden's leading industrial companies to share knowledge about common challenges.
Network managers: Ulf Södergren, Fellow of IVA and Torbjörn Holmström, Volvo Group
Members: Mainly people in the post of CTO at companies such as 3M , Scania , Ericsson and Saab.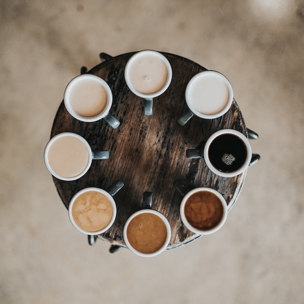 The network for technology, innovation and collaboration
Focus: Work on development and growth, in which new technology and sustainability play a central role.
Network managers: Pontus Broddner, 3M and Johan Gunnarsson, Combitech
Members: People with positions such as CEO, CTO, Strategy Manager at companies including Stora Enso, Siemens, Vattenfall and GE Healthcare Sweden.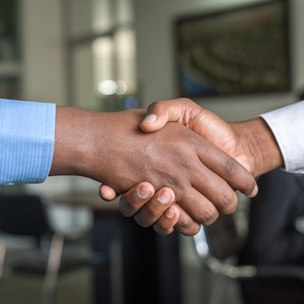 Culture and structure of the companies of the future
Focus: The attractiveness of companies and their future skills needs.
Network managers: Leif Johansson, former Chair of the Astra Zeneca Board and Eva Hansdotter, Senior Consultant, former HR Manager Stena
Members: People with positions such as CEO, HR manager/director in companies including Apoteket, Hidden Dreams, Essity and Atlas Copco.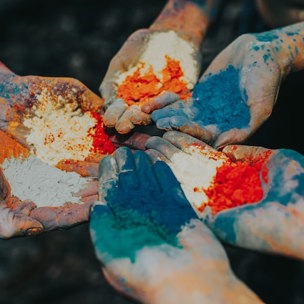 The network for a green and sustainable transition
Focus: Increased understanding of what is required to be at the forefront and lead developments in the area of sustainability.
Network managers: Ulrika Dellby, Board member, co-founder Hello World and Marc Hoffmann, E.ON
Members: People with positions such as CEO, Sustainability Manager, Ecodesign Director in companies including Jernhusen AB, SWECO, E.ON and Systembolaget.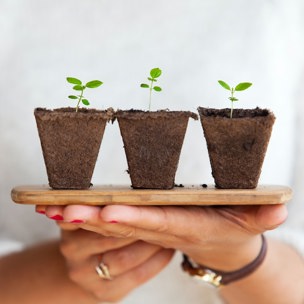 Are you interested?
Want to find out more or join one of the networks? Please get in touch with us!