Cybersecurity for Increased Competitiveness
Antagonistic cyber threats impact all parts of Swedish society. The project under the heading "Cybersecurity for Increased Competitiveness" is focusing on how organisations in the private and public sectors can improve their ability to deal with cyber threats. The project is also looking at which political initiatives and decisions are necessary to strengthen cybersecurity in Sweden.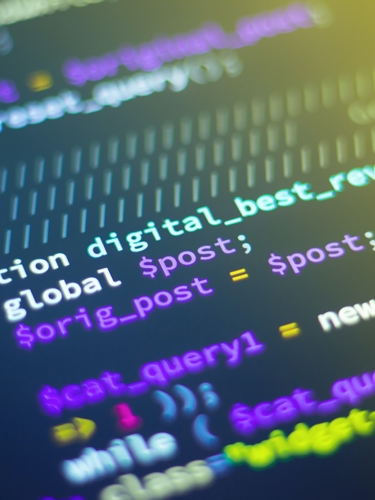 Sweden needs to realize that cyber security plays a decisive role for our competitiveness because large parts of our society are digitized.

Håkan Buskhe, Steering Committee Chair
In an international comparison, Sweden is positioned in the forefront in terms of digitalisation. But there is a disconnect between this leading position and the fact that we are so far behind other countries in our ability to protect ourselves from antagonistic cyber threats. In order to benefit from all the advantages of digitalisation, this needs to change.
Politicians, decision-makers and employees in the public and private sectors therefore need to increase their awareness and knowledge of cybersecurity-related issues. Better coordination is needed at the political and government agency level. Policy-makers need to make tough choices when considering what actions to take on cybersecurity. Businesses and public-sector organisations must take concrete steps to prevent cyber attacks and deal with them when they happen. Increasing research and education around cybersecurity is also key.
The project aims to answer a number of questions:
What are the primary causes of today's cybersecurity problems? How do we expect things to develop in the future?
Which threats and opportunities are created by technical development in cybersecurity?
Is the management and implementation of cybersecurity effective enough in different parts of society? Are we providing adecquate resources? Is there sufficient expertise? What do we need to do to deal with future threats?
How are globalisation and internationalisation affecting the ability of a small nation like Sweden to handle cybersecurity? How can we contribute to and benefit from international initiatives and cooperation, especially within the EU? What will the consequences be of efforts by blocks of nations to create rules that result in advantages for some and disadvantages for other nations?