Digitalisation – an enabler of future welfare services
Digitalisation leads to fundamental changes and opens up new possibilities for how to design welfare services. To improve how services are delivered, politicians and other decision-makers need to raise their knowledge and awareness of digitalisation's opportunities and risks.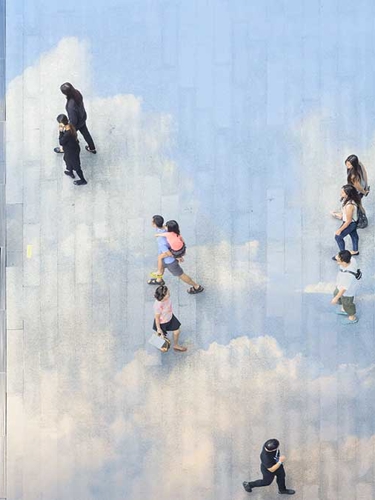 We have long used digital tools to automate manual processes. Now the focus must be on working in new ways within the welfare sector.

Peter Larsson, Steering Committee Chair
Our welfare services system faces significant challenges due to an aging population and the increased need for healthcare services. Growth in the number of children requires investment in education. The financial pressure on a tax revenue-funded welfare services system is increasing.
New digital technology makes it possible to work in new ways. For example, in the welfare services sector, e-health is challenging the traditional way primary care is provided.
One of the project's tasks is to analyse and provide examples of how new digital technology and digital systems change different parts of the public services sector. Rather than just focusing on new technical solutions, the emphasis must be on working in entirely new ways.
Digital welfare services must be available to all members of society. An important driver of change is people's requirements, expectations, and participation.
The project will describe and provide examples of how people's requirements and expectations pressure welfare services – in everything from availability to the services' content. The issue of personal privacy is essential.