Junior Academy
The Junior Academy is an international science programme that gives young people a unique opportunity to develop their knowledge of science and technology. Students from Sweden collaborate with other young and world-leading researchers around the world to solve global societal challenges.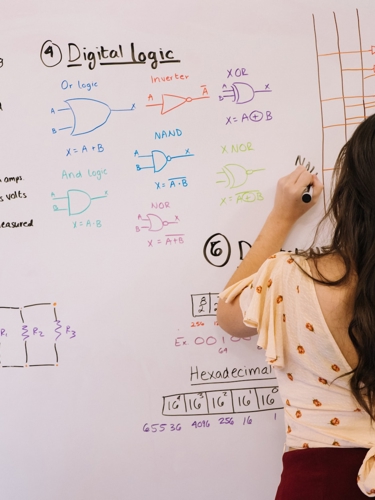 The Junior Academy is an international programme for young people aged 13–17 who are passionate about technology, science and problem-solving. Together with other young people from all over the world, they work on innovative solutions to a range of challenges and problems. Examples include stopping eutrophication and developing new forms of renewable energy or environmentally friendly buildings.
The focus is on STEM-related areas (science, technology, engineering, mathematics). Interest in these topics is often associated with engineering as a profession, where problem-solving is is a crucial skill.
The programme is conducted in English and enrolment via the Junior Academy's international portal is managed by the New York Academy of Sciences (NYAS).