NTA Digital
Within NTA Digital, digital learning materials are developed for the school development program Science and Technology for All (NTA), which is aimed at students and teachers from pre-school to year nine.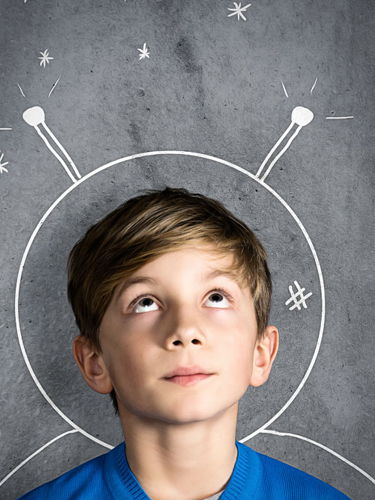 About the project
NTA Digital
Duration: 2016 -
Steering Committee Chair: Staffan Truvé
Project Manager: Hampus Lindh
Funding providers and partners: Marcus and Amalia Wallenberg Foundation, Visualiseringscenter C.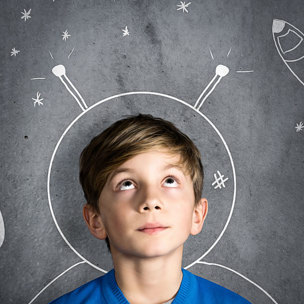 NTA Digital has so far developed material for two themes: Theme Space and Theme The Human Body, which are intended for grades 1-6 and 4-7 respectively. Both concepts consist of interactive three-dimensional digital models, simulations and a dynamic information material. They are thus digital versions of the traditional "NTA boxes" that have been used in teaching in preschools and primary schools across Sweden since 1997.
The development of a third theme, Evolution, genetics and genetic engineering, is now underway.
NTA Digital is a further development of Science and Technology for All (NTA) - a school development program to stimulate curiosity and increase interest in science and technology in students and teachers from preschool to grade nine.
Between 1997 and 2013, IVA and The Royal Swedish Academy of Sciences (KVA), together with municipalities and independent schools, drove the development and dissemination of NTA. Since 2013, the organization NTA School Development has had overall responsibility for the NTA program, but KVA and IVA continue their involvement by being represented on the association's board and through the Scientific Council, to which they appoint members.