Prince Daniel Fellowship
The Prince Daniel Fellowship, run by the Royal Swedish Academy of Engineering Sciences (IVA) in partnership with Prince Daniel, aims to inspire more young people to see entrepreneurship as an option and take the leap in starting their own business.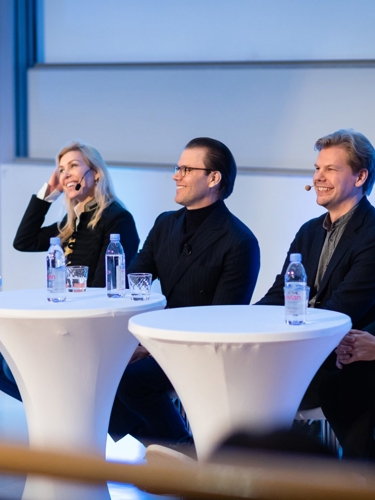 About the programme
Prince Daniel Fellowship
Duration: 2013–
Steering Committee Chair: Jessica Schultz
Honorary Chair: Prince Daniel
Project Manager: Frida Olander
Sponsors: The Marianne and Marcus Wallenberg Foundation, Carl Bennet, Handelsbanken, Nordea, SEB and Swedbank.
Visit the Prince Daniel Fellowship website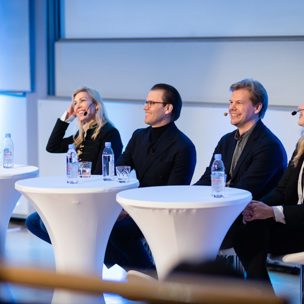 The Prince Daniel Fellowship organises school visits to upper secondary schools and universities across Sweden, an annual entrepreneurs' day and an entrepreneurs' trip, and runs a two-year mentoring programme aimed at entrepreneurs under the age of 40.