Tekniksprånget
Tekniksprånget gives young people throughout Sweden the chance to try out the engineering profession through four months of paid work experience. The internship programme has been run by IVA since 2012, with the aim of inspiring more people to choose engineering at university level.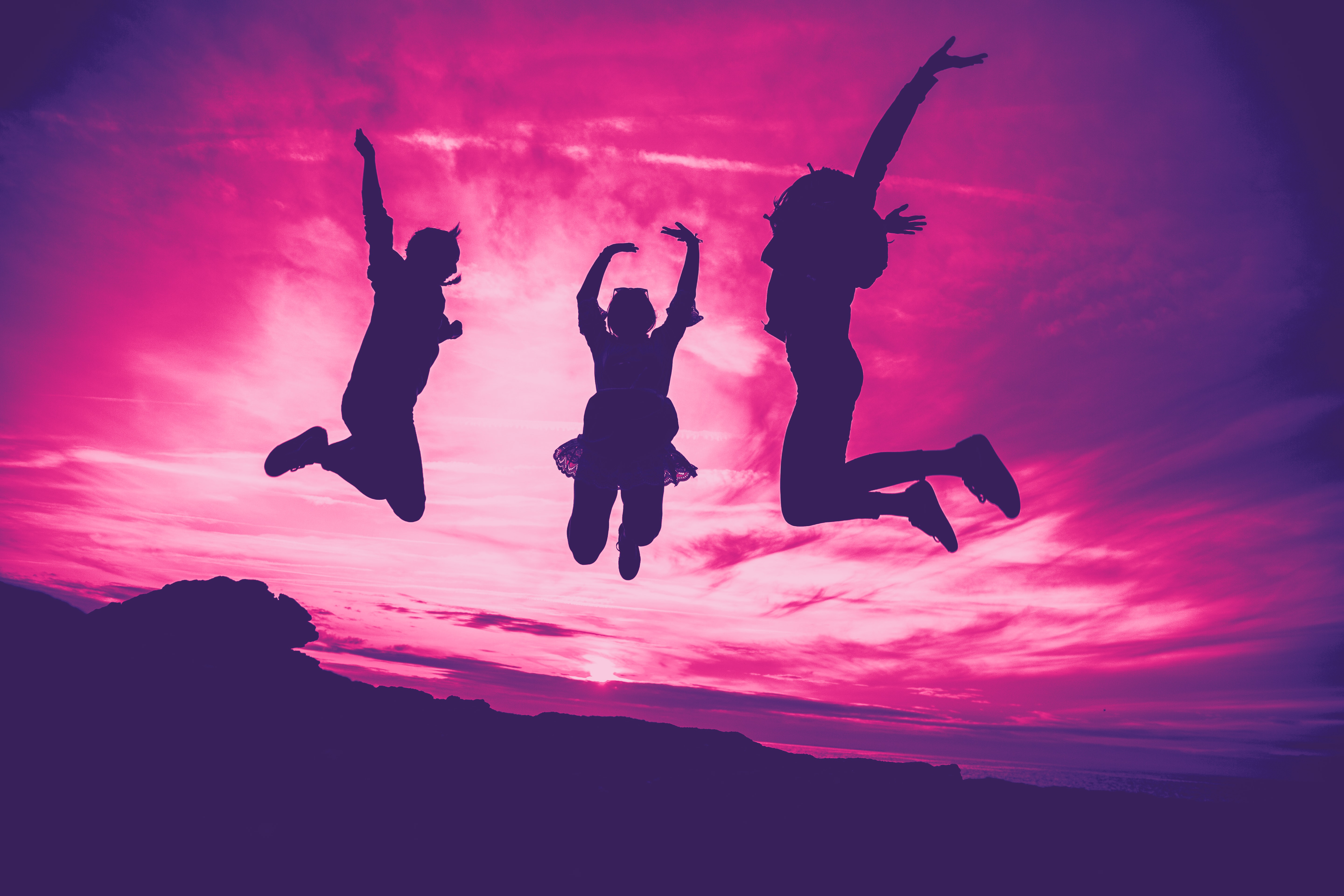 Tekniksprånget is a unique and important activity which means that more young people become engineers.

Birgitta Bergvall-Kåreborn, Steering Committee Chair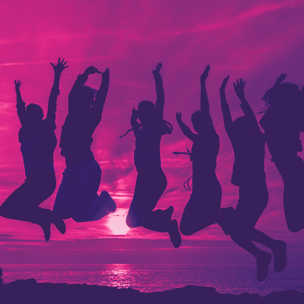 Tekniksprånget, a programme run by the Royal Swedish Academy of Engineering Sciences (IVA), offers young adults a four-month engineering internship with employers across the country. The internship is offered twice a year – in autumn and spring. Applicants must be between the ages of 18 and 20 and have completed the science or engineering programme at upper secondary school.
Over the course of 10 years, Tekniksprånget has provided 6,000 young people with work experience as engineers at 470 employers in 200 different locations across Sweden. Data from Statistics Sweden shows that of these young people, 92 percent are in higher education within four semesters. And 77 percent of them take an engineering degree.
One of the aims of Tekniksprånget is to encourage even more women into engineering. Over 50 percent of those offered an internship are women, and women account for 48 percent of the participants who go on to take an engineering degree in higher education after Tekniksprånget. Today, a quarter of the members of the professional body Engineers of Sweden are women.