IVA's 100 List 2023: Swedish innovations with great potential
A new environmentally friendly light source that can complement and in some cases replace LED lights, automatic AI monitoring of train tracks and an innovative solution for sampling in case of sepsis. These are examples of some of the research projects that have been selected for this year's 100 list.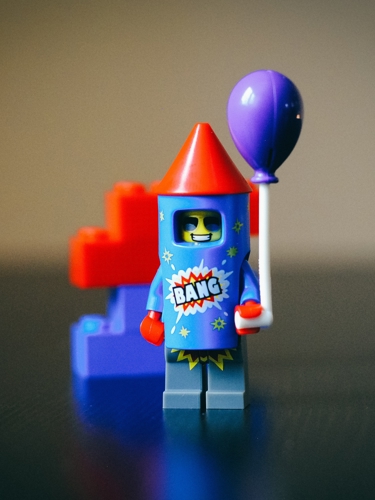 Published: 10 May 2023
Last Updated: 29 June 2023
There is excellent research in Sweden that has the potential to improve the world with the help of new technology. For this year's 100 list, IVA's selection committee has selected promising research projects that are judged to have great potential for business and societal benefit, says Marianne Dicander Alexandersson, IVA Fellow and Chair of the projects Steering Committee.
A total of 79 research projects have been accepted into IVA's 100 List in 2023. Several of the research projects are conducted in collaboration between several universities.
Three of the research projects on IVA's 100 List
LunaLEC - a flexible and environmentally friendly light source
Researchers at Umeå University are developing LEC lamps, an environmentally friendly and cost-effective alternative to LED lamps. They can be produced using material- and energy-efficient printing, much like a newspaper is produced, in cheap and local facilities.
Lindometer – a railway infrastructure monitoring system
Researchers at Luleå University of Technology are developing a train-based automated monitoring system based on magnetic field sensors and artificial intelligence for continuous monitoring of track components during regular operation. The purpose is to reduce the number of manual inspections that can be costly and time-consuming.
Volumeer - an innovative solution for blood sampling
Researchers at Karolinska Institutet (KI) are developing a new instrument for blood sampling that ensures an accurate sample volume and reduces contamination. Sepsis is a dangerous disease that affects many people in Sweden every year. Early and correct treatment with antibiotics can reduce the risk of mortality and shorten the treatment time.