IVA's Gold Medal 2023: Annica Bresky – innovation leader with the forest as a tool
Civil engineer Annica Bresky, supported by her personal motto "The future grows in the forest", has led the development towards making the forest industry an important part of the solution to fighting climate change and strengthening biological diversity.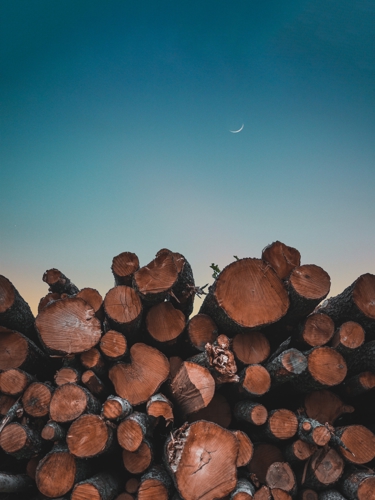 Published: 26 September 2023
Last Updated: 26 September 2023
During her time as CEO of Stora Enso, one of the world's largest private forest owners, Annica Bresky has led the company's transformation from a traditional paper and cardboard manufacturer to a growth company for renewable materials with a conviction that everything manufactured from fossil-based materials today can be made from trees tomorrow. Annica Bresky has operated through an innovation-driven corporate culture and has become known for a leadership that is value-driven, inclusive and goal-oriented with a strong focus on the safety of its employees.
"We must work very quickly at a fast pace to ensure that future generations have good living conditions. The forest industry is a solution to many of the challenges we face with replacing less environmentally friendly materials with renewable ones. It gives a strong belief in the future regarding how innovations can help accelerate a journey towards a more climate-friendly society."
Jury citation for IVA's Gold Medal
Civil engineer Annica Bresky is awarded IVA's Gold Medal for her forward-looking leadership in industries in change. Not least in the forest industry, where she has contributed with a tireless focus on implementing processes that strengthen the strategies. She is a leader who takes advantage of cultural differences, innovation, new business models and has the power to lead the necessary transformation processes.