IVA's Entrepreneurship Academy
IVA's Entrepreneurship Academy works with exchange of experiences, knowledge acquisition and policy development to promote and strengthen entrepreneurship and stimulate more entrepreneurs in Sweden. In practice the project aims to increase knowledge about entrepreneurship and entrepreneurial abilities and contribute to improving policy and regulations.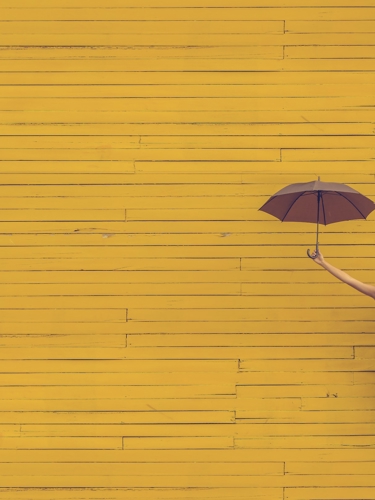 About the project
IVA's Entrepreneurship Academy
Duration: 2019 -
Steering Committee Chair: Pontus Braunerhjelm
Project Manager: Hannes Helander
Funding providers: Grants from the Marianne and Marcus Wallenberg Foundation, The Erling persson Foundation, and contributions from IVA's 2019 anniversary fund.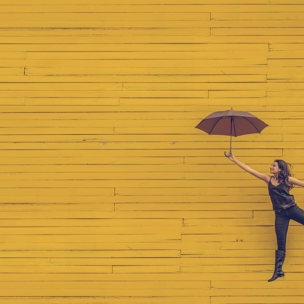 The project collaborates with entrepreneurs and other actors, to stimulate successful entrepreneurship in Sweden.
The project arranges a wide range of activities, such as roundtable discussions, seminars, workshops and events to bring together entrepreneurs and other actors for knowledge and experience exchange, training and policy influence.