IVA´s Leadership Programme (IFG)
IVA´s Leadership Programme (IFG) assembles a broad range of expertise and builds strong networks in fields with the potential to be strategically important for Sweden's future industrial development.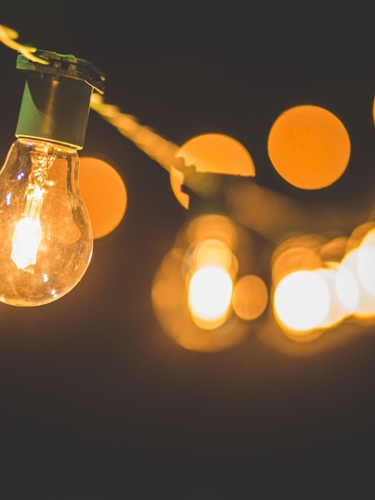 Unique study visits in Sweden and abroad, new insights and a network I will enjoy for many years to come.

Anna-Maria Wiberg, Director Customer Focused R&D Vattenfall, participant 2018-2020
Facts
IVA´s Leadership Programme (IFG) was founded in 1970 and there are now more than 200 IFG alumni. The program and network went under the name Industriforskargruppen (roughly translated the industrial researchers' group) for a long time, which explains the abbreviation IFG in the name. The leadership program is three years long, and is aimed at FOU/I employees, in a leadership position and younger than 45 years old.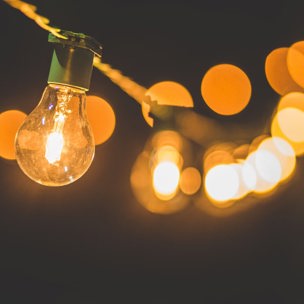 The programme runs for three years and consists of 15 carefully selected participants. All of the participants have leadership responsibility in research and development and each participant represents a unique field within the Programme. The objective is to offer the next generation of R&D leaders an opportunity to develop in their role by providing a forum for fresh ideas on how research, development and innovation activities can be run.
Being a participant of the leadership programme involves sharing knowledge and work methods. The backbone of the Programme's activities is the field trips to the participants' companies/organisations during the programme's three-year period. The focus is on R&D and innovation.
Another important element is the annual study and inspiration trip to another country. The participants jointly decide on destinations in countries or regions that are particularly interesting from an R&D or innovation perspective.