International Affairs
IVA is a national academy with a global outlook. The Academy has a large proportion of international Fellows, and works alongside other national academies to promote the vital importance of cross-border collaboration. A global outlook and long-term international relations are crucial for Sweden's future competitiveness, and create opportunities to jointly tackle our global challenges.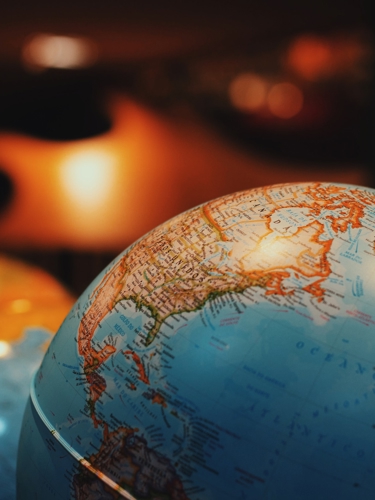 IVA aims to be an arena for science diplomacy and collaboration, and to bring Swedish expertise to international contexts.

Tuula Teeri, IVA President
Benchmarking, trend monitoring and environmental scanning are central to IVA as an organisation and have been for many years. As far back as the 1940s, IVA acted as a catalyst for international networking and environmental scanning by establishing a network of internationally posted experts tasked with monitoring local technological developments and reporting back to Sweden.
1984 saw the introduction of regular international study trips with an emphasis on research, business and public policy. These are called Royal Technology Missions (RTM), and were initiated by IVA's patron HM The King, who often takes part himself.
International exchanges and study trips are also carried out within IVA's various projects, and not least as an integral part of IVA's Leadership Programme (IFG), which offers development opportunities to young leaders in research, development and innovation, and stimulates ideas that are strategically important for the future of Swedish industry.
International partnerships
IVA represents Sweden in the following international networks of engineering, science and technology academies:
CAETS
The Council of Academies of Engineering and Technological Sciences (CAETS) is an independent, non-political, international alliance of independent, non-governmental engineering and technology academies from 30 countries. CAETS provides a forum for addressing technology-related issues of global importance. IVA has served as an Officer on the Executive Committee and also as a Board member.
CAETS website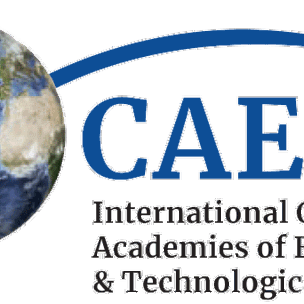 Euro-CASE
The European Council of Applied Sciences, Technologies and Engineering (Euro-CASE) is an independent non-profit organisation for academies of applied science and technology in 23 European countries. Through Euro-CASE, the academies jointly provide independent scientific advice to policy makers. IVA has a place on the Executive Committee and is also a Board member.
Euro-CASE website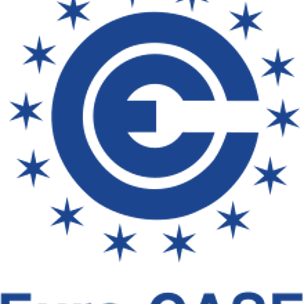 IVA supports these international organisations through long-term and far-reaching cooperation: