Research2Business (R2B)
With its Research2Business (R2B) project IVA wants to support Sweden's efforts to become a leader in turning academic research into innovation and competitiveness in business and industry. The goal is to strengthen and increase collaboration between university research and businesses to mutually benefit all actors.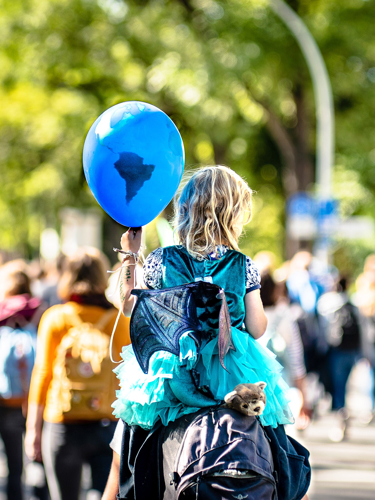 Bringing more innovations to the market, creating more value from research and strengthening Sweden's competitiveness is an incredibly interesting area.

Marianne Dicander Alexandersson, Steering Committee Chair
About the project
Research2Business
Duration: 2018–
Steering Committee Chair: Marianne Dicander Alexandersson
Project Manager: Malin Mohr

Funding providers and partners: Vinnova, Almi, the Swedish Intellectual Property Office (PRV), Voima Ventures, the Knowledge Foundation, the Confederation of Swedish Enterprise, the Association of Swedish Engineering Industries, Sweden's universities and colleges.